1 x 90-Minute Wellbeing Evaluation – Introductory Session
Energy Leadership™ Index (ELI) Assessment and Debrief Session
10 Additional 60-Minute 1:1 Coaching Sessions
Unlimited Email and Private Messaging Support
Pre-Session Questionnaires 
Post-Session Summary  Notes and Recordings
Weekly Assignments and Challenges
Seamless On-boarding Process and Secure Login for Self Management
Automated Scheduling, Appointment Reminders and Billing
Try a complimentary session to increase your self-awareness of a specific area of your wellbeing and experience how the coaching process can transform your satisfaction and fulfillment!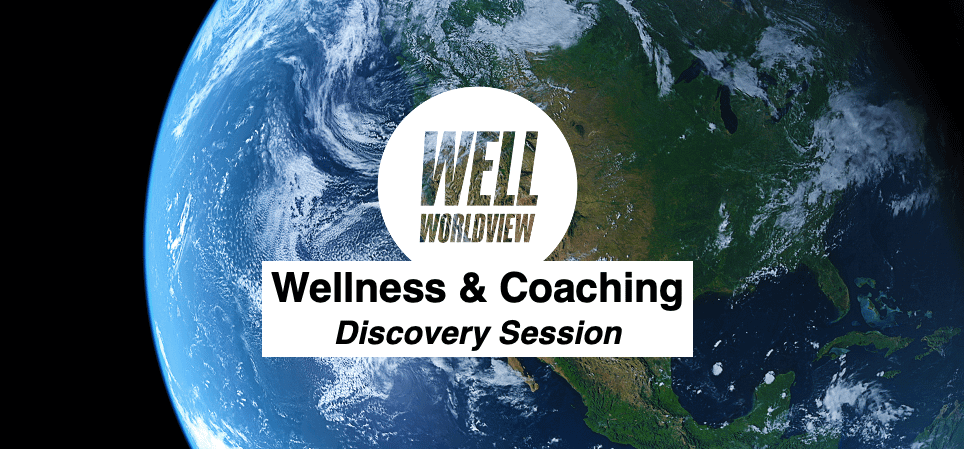 Schedule a Complimentary Session
The Wellbeing & Coaching Discovery session explores what wellbeing and coaching is and how the coaching process can be beneficial to you. Experience the power of coaching firsthand and book a free session today!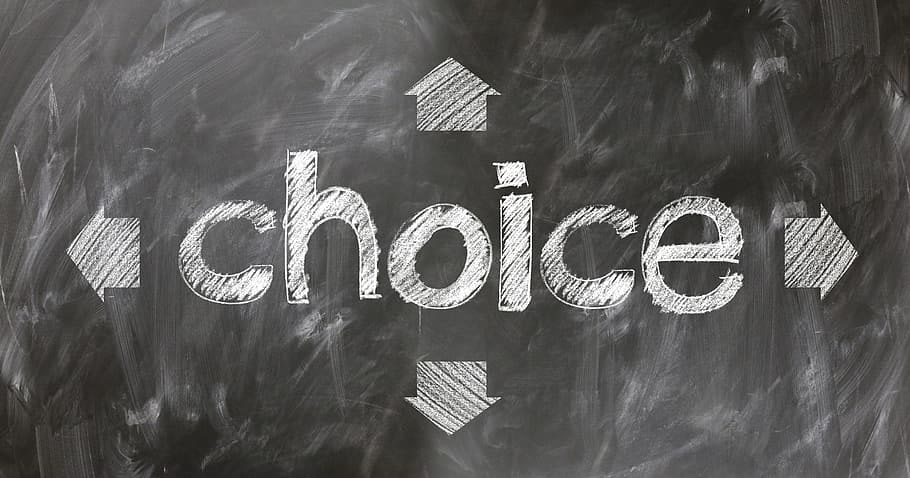 Make a decision
Oprah Winfrey very wisely said "Nothing happens until you decide. Make a decision and watch your life move forward." If you decide that Well Worldview Coaching is for you, the goal is to ensure you never regret that choice.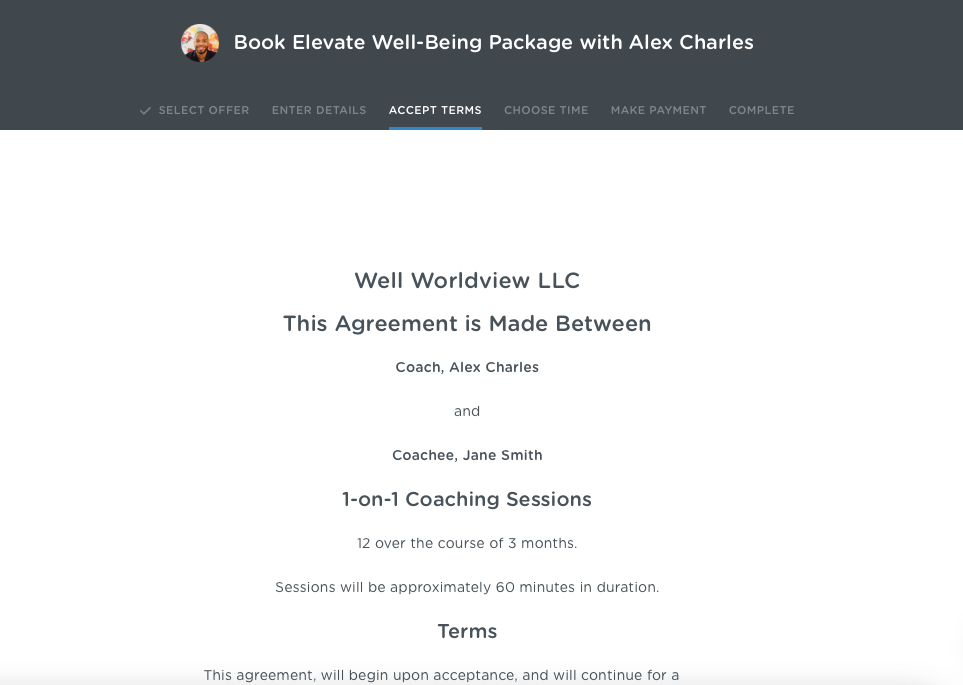 Officially Sign-Up!
Congratulations! All you have to do now is accept the terms & conditions, schedule your first session and make the initial payment to officially begin our 3-month coaching partnership!
Complete Your Personalized Wellbeing & Energy Assessment
The first session builds understanding of your current state of wellbeing and serves as a baseline to measure progress. The second session is a debrief of your Energy Leadership Index Assessment, a tool that builds awareness of 7 Levels of Energy and how to harness them to achieve success in different dimensions of your life.
Complete the Remaining 10 One on One Coaching Sessions
Select one area of your wellbeing, visualize your optimal state and dedicate your focus on removing the barriers to close the gap between where you currently are and where you want to be.